Picture Herio Salt flatp
Aerial view of the family salt marsh called "Grandchamp", behind the iconic beach of Luzéronde
WHo are we ?
The name Herio is inspired from the ancient name of the Island of Noirmoutier, the Isle of Her.
Saint Philbert, well-known by the local inhabitants, fled Belgium and the end of the 7th century and founded a new monastery on the Isle of Her. Said monastery is often refered to as Herio Monasterio in ancient scriptures.
.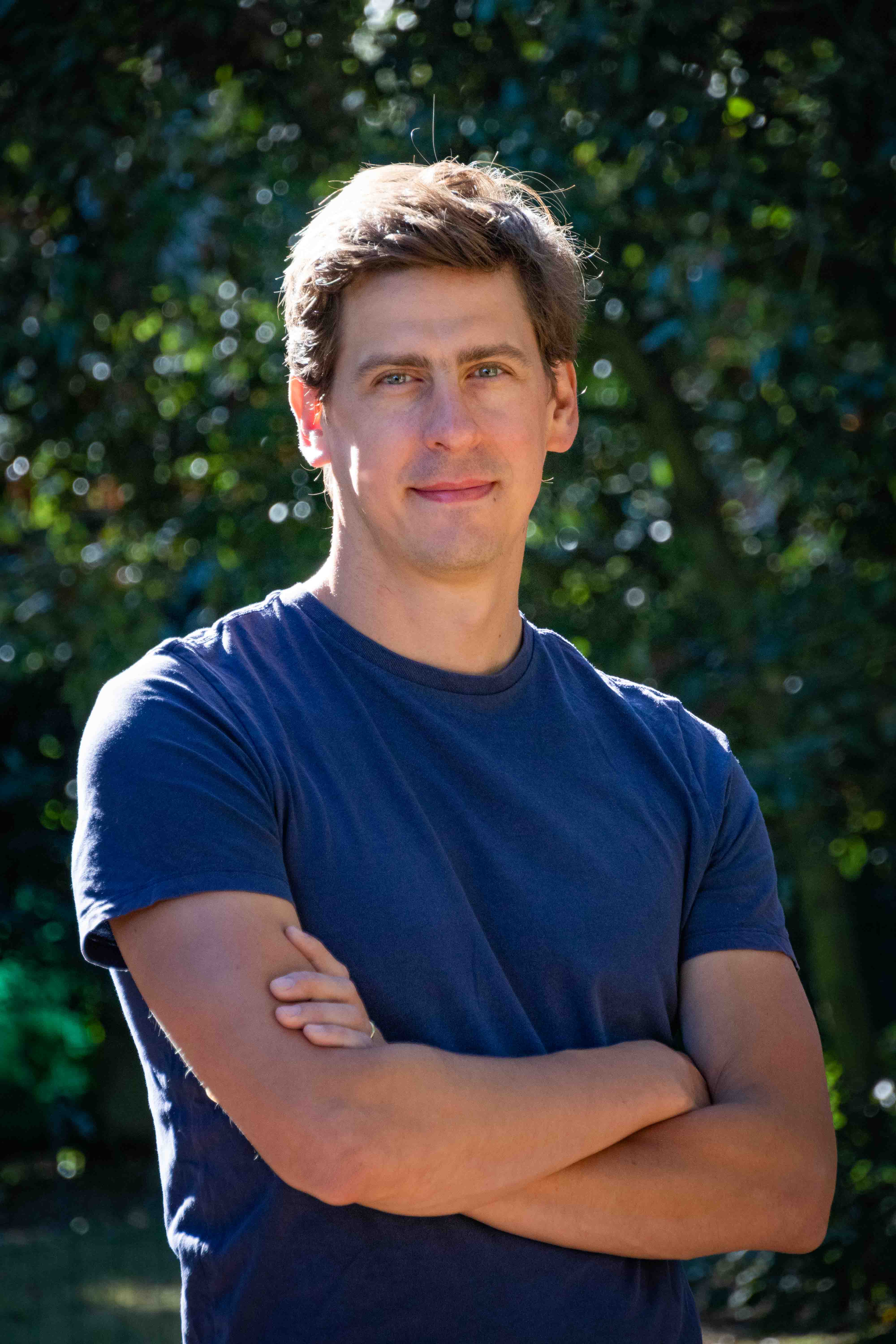 Herio was founded in 2019 by FRANÇOIS ROUSSEAU. He fell in love with Noirmoutier right after his first visits there, in the early 2000's. After 8 years of a first carreer in Paris, China, Picardy and numerous trips around the globe, he decided to start a new adventure around Noirmoutier salt, to promote this tremendous product worldwhide, and to get for it the place it deserves in our kitchens and on our tables.